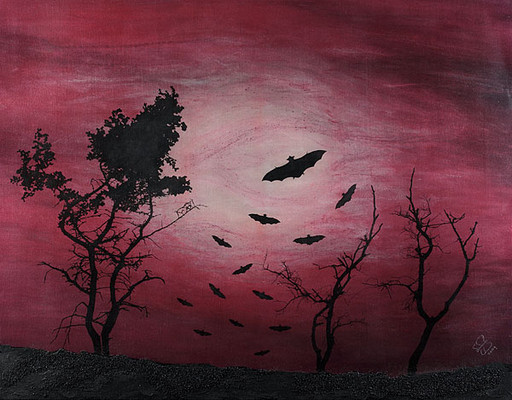 Josien Vos was born on September 29th, 1958 in the Dutch village Zevenbergen. Afer graduating highschool in 1975 she wanted to go to artschool, but she was rejected because she was too young. After a teachers training and several years in education, she still made the switch to the arts.
From 1987 to 1993 she makes a living as a rockphotographer. Her pictures receive several awards and are published in musicmagazines around the world and on record/cd covers. After focussing on digital imaging and multimedia production for a while she returns to photography in 2002. By the name Arnuda she takes her first steps into the artworld late 2006 with a series of abstracted macro photo's of flowers.
Early 2007 she moves to a spacious studio in the center of Arnhem. Still in the middle of moving house, positive comments on her art and invitations to exhibit her photographs start to roll in from all over Europe. After being awarded a few times during that summer she also enjoys a growing interest from the USA.
At present she mainly focusses on further developing her artistic talents in the shape of mixed media art wherein all experience and skills in photography, digital imaging, digital printing, drawing and painting are brought together with alternative materials and printing techniques.