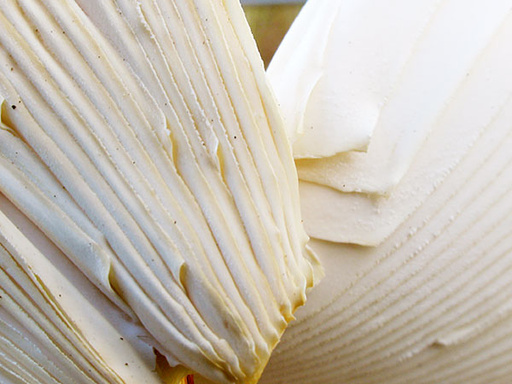 Peter Barnett, ArtiId, USA on my mixed media art (November 30, 2009):
"Your work has a pronounced eerie quality that reminds me of Friedrich and Fuseli, but combined with a strong surface design. I don't see them fading into the woodwork, especially at that size. I like the tree especially."
David Genovesi, Director ARTROM Gallery, Rome, Italy:
"We appreciated the impact these prints have and we could only imagine the effect at their actual size, which is quite large, and must certainly be even more impressive.
The extreme closeups you propose have an honesty and directness with no tricks or filters or attempts to make them appear what they are not. The message is in the composition. They arrive very close to being abstract images and can be appreciated for this but the recognition of the forms of Nature gives them a heightened importance.
They also express a fragility and subtlety of color and the attention to detail is exemplary. A crisp, clear presence which struck us as photography, (if a category is needed) and not digital prints, regardless of the process used to realize these works. Mostly this is due to the technical ability which is apparant, and the eye behind the lens and not neccesarily the eye in front of the monitor."
- - - - -
Angela Di Bello, Director Agora Gallery, New York and Editor-in-Chief of ARTisSpectrum Magazine:
"Resolute in technique and perspective, I feel that your photographs will resonate well in New York and with our international audience."